ReadySetAuction's New Event Website Tool You'll LOVE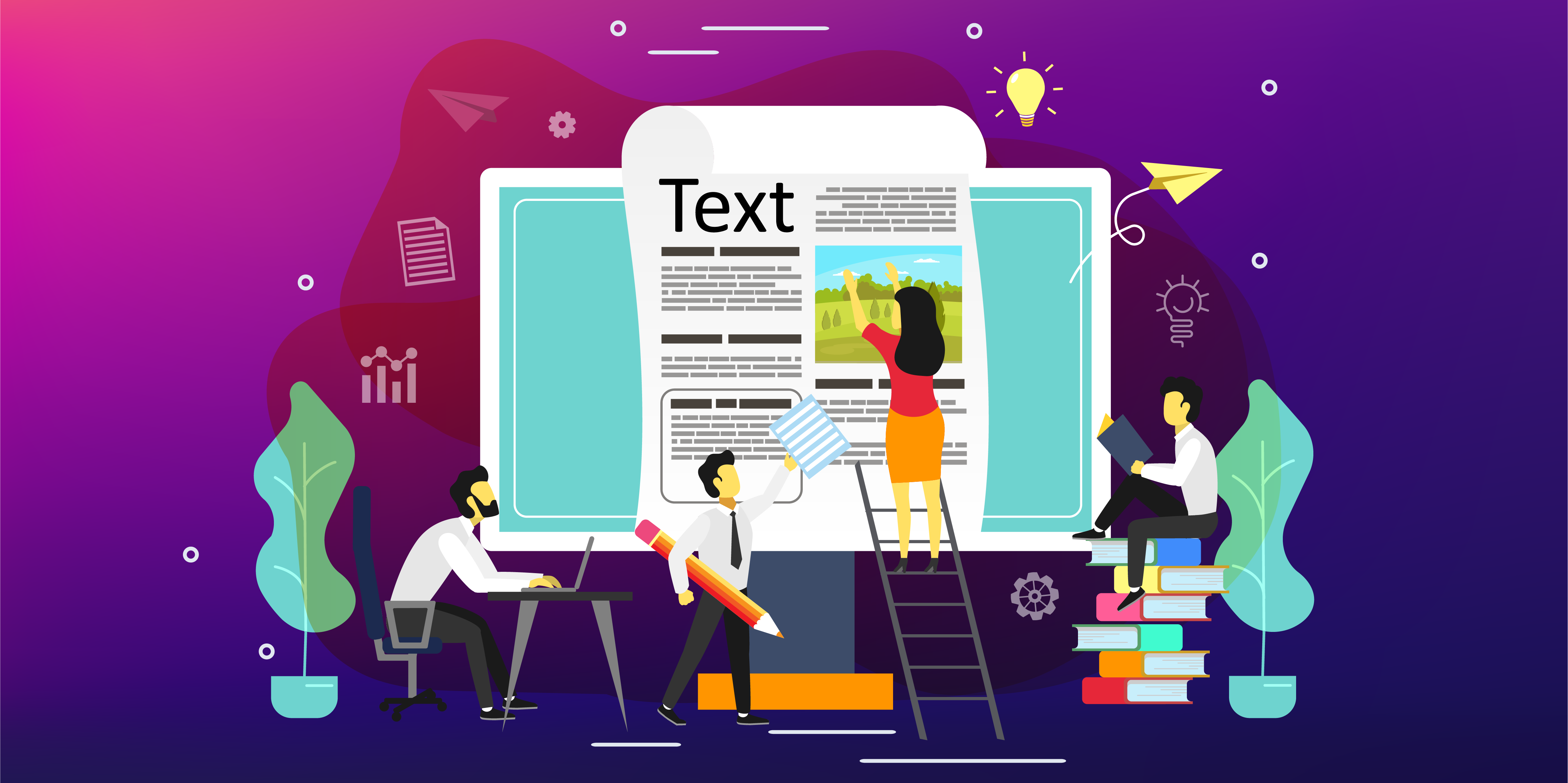 ReadySetAuction is excited to announce a major improvement to our auction fundraising software – a new and improved WYSIWYG editor for auction websites, sponsorship levels, and more!
This is a game-changer that will make it quick and easy for you to add and resize pictures and gifs or embed a video on your event website or package descriptions. Align images or text, and add styling – like bold or italic text, bullets or numbering – to your sponsorship and admission ticket pages in just a few clicks. Check out how easy our new WYSIWYG editor is to use with ReadySetAuction!
What on earth is WYSIWYG?
WYSIWYG actually stands for What You See Is What You Get. This means instead of using textual coding like *bold* in the editing window to create bold text on your auction event website, you can just highlight the text and select the styling action from the editor – the same way you would in most word processing software products. Take a look: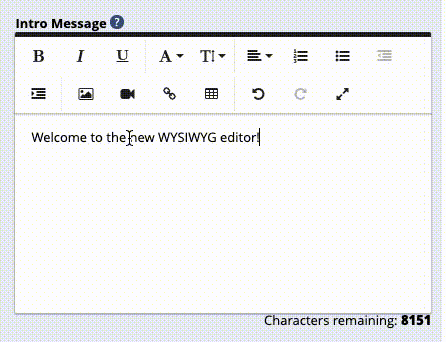 What cool things can I do using the WYSIWYG editor?
Your ReadySetAuction event website makes it simple for your staff and guests to perform the tasks and actions needed for your auction fundraiser to be a success.
Your auction staff wants it to be easy to set up a clean, professional-looking event website to detail your organization's mission and the details of your event. They want to create attractive packages in just a few clicks, and they want it to be easy for your guests to view those packages, purchase tickets and sponsorships and choose their meals without any hassle.
Your patrons and guests want to check out your organization's mission and message, buy tickets or sponsorships, choose their meal selections and browse your auction catalog for packages that catch their interest. They want to place bids and receive messages when they've been outbid or when they've won. They want the convenience of online or mobile checkout for purchases and winnings.
While the new WYSIWYG editor is not going to build you a custom non-profit website with complex functionality, it will make it easy for you and your staff to present information your patrons and guests need to know in a clean, simple format that is easy to navigate and use. Using the WYSIWYG editor, you can:
Quickly and easily edit and format text with the WYSIWYG toolbar
Add images and gifs, and align them wherever you want them to appear in the Description window for your auction catalog or printed display sheets
Insert or embed video, even from YouTube, to create eye-catching packages and more
Where can you find the WYSIWYG editor in ReadySetAuction?
Anywhere you might want to enter descriptions or images that will display on your ReadySetAuction event website or printed auction materials, you'll find the new WYSIWYG editor in the Description fields when setting up:
At ReadySetAuction, we take your feedback very seriously. The WYSIWYG editor is a big step towards your #3 UserVoice suggestion of a more flexible, customizable auction event website. Keep those ideas coming as we continue to make ReadySetAuction a tool you'll love to use when planning your next auction fundraising event.
ReadySetAuction's New Event Website Tool You'll LOVE