New Feature: ReadySetAuction Introduces Improved Import Process

Improved Import Utility Provides Time-Saving Information
We've improved the ReadySetAuction import utility! When you import donations, packages and patrons, the system will generate an exception file for any records that could not be imported. Now, in addition seeing the number of records that failed to import due to errors, our clients will have a file to show which records weren't imported and why.
Importing patron and item records allows you to move information quickly into your auction database. During the import process, the data is checked and validated, reducing the number of duplicate records and data entry errors. Importing saves you time, and it allows your staff to work smarter and more efficiently.
No more combing through long spreadsheets to find errors! The exception file provides detailed information on the import failure, such as invalid email address or missing information. Make corrections directly to the exception file and import the file easily back into your ReadySetAuction database.

Our team is thrilled to have resolved another major Uservoice topic for our valued clients! Keep that feedback coming, and your next suggestion could be the next big improvement to ReadySetAuction.
Auction Night Phone Support Brings Peace of Mind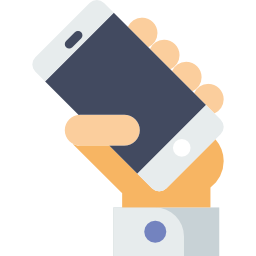 You spent months planning the perfect auction event. Your well-trained staff has sold tickets, packaged donations and printed auction materials. It's time to open the doors, greet your guests, and enjoy the unforgettable fundraising night you created.
Now, you can relax knowing that auction night phone support is available for your event. After-hours Phone Support is scheduled, on-call phone support for ReadySetAuction events that happen outside our regular phone support hours. Expert technical help is only a phone call away during your big night.
Can't remember how to change the amount of an invoice or split the cost of a package? Not sure how to cancel a transaction? Pick up the phone and call your dedicated support specialist for help.
Release Notes
Learn more about these and other updates to ReadySetAuction in the Release Notes.
New Feature: ReadySetAuction Introduces Improved Import Process