Trusted by companies and organizations you know and respect: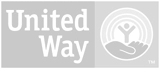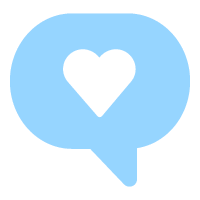 Amanda N., Social Services Agency
Our event on Thursday was a HUGE success, and the ReadySetAuction program worked extremely well. The program was extremely user friendly, and our volunteers easily got the hang of it for check-in/check-out. So many guests chose to pre-swipe a credit card at check-in that check-out was virtually nonexistent—a major victory for an organization that's used to having lines and crowds at the exit. In total, we raised over $730,000 (and counting!), including about $200,000 on the night of the event. I am still on a high!
Raised over
$200,000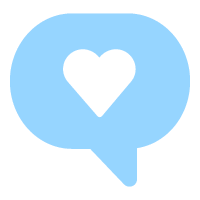 Sharon D., Health-Related Non-Profit
ReadySetAuction was recommended to us by a friend who has watched it work in their church school auction for years. This was the best decision we made in regard to managing our first benefit of this magnitude for our fledgling charity. Everyone was impressed by the ease and speed of registration into the event and checkout after the bidding closed. One of the most impressed persons was our auctioneer who had never seen the program in action. We are getting ready to close this year's event so that we can purchase for next year and take full advantage of everything RSA has to offer. The support staff who answered our questions promptly were wonderful, and the program functioned without a glitch all the way to closing.
Raised over
$33,000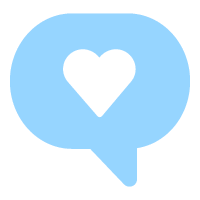 Linda S., Church and School
Our event went extremely well and everyone was pleased with the software ('awesome' seemed to be the adjective that came up most often). This is the first time our dinner & auction committee has used RSA. For our previous three events we had to recreate the prospect and guest listings for each event which was a lot of repeated data entry. We know that our database is saved now with RSA so this will be a real time saver. We made use of the software templates for our invites, donation requests and thank you letters along with the program booklet. Each added a professional touch to our event. Our goal was to raise $30k and we grossed $42k. Another welcomed feature was the real time data entry plus seeing the dollars and numbers leading up to and throughout the event. This was all information we did not have previously at our fingertips. We believe that RSA took our event to a whole new level. Thank you so much! We are definitely looking forward to using RSA for our next fundraiser!
Raised over
$42,000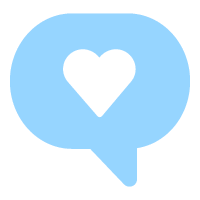 Melisa B., Private School Auction
I would highly recommend RSA — they always respond to your help questions promptly, the software is extremely user friendly, checkin/checkout required minimal training to the volunteers and it went smoothly! We were very happy with our results, and RSA made all aspects of planning & running the auction extremely user friendly.
Raised over
$250,000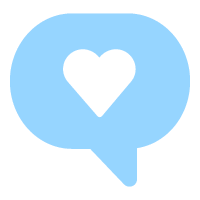 Karen R., Church Auction
Hello RSA Team! On behalf of our entire Gala Committee, I would like to thank you for your support prior to, during, and after our Gala Event. We are delighted with our decision to use your software. We truly enjoyed using ReadySetAuction and I wouldn't do another auction without it!
Raised over
$67,000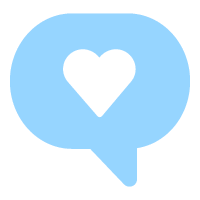 Joanne E., Rotary Club Auction
ReadySetAuction made our procurement process run so smoothly and efficiently. All of my committee members were able to work from their homes or offices whenever they found time. And since we all had up-to-the-minute access to the auction data, we didn't have to schedule as many meetings.
Raised over
$30,000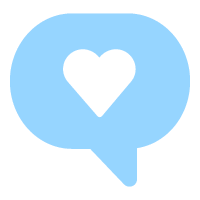 John S., Wildlife Preservation Auction
ReadySetAuction helped make our first online auction a spectacular success! In less than two weeks, we met our goal and raised over $175,000. We will definitely use ReadySetAuction again and would recommend your services to any organization in need of a cost-effective online auction solution.
Raised over
$175,000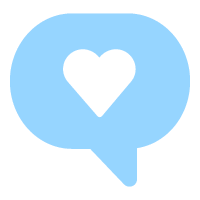 John K., Little League Auction
ReadySetAuction really made my life easier. About six months after one of our events a donor called and asked for some details about one of his donations. So I just logged on to the ReadySetAuction web site and looked up the information I needed to give him. It was really simple.
Raised over
$35,000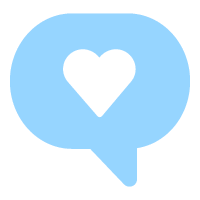 Deborah D., K-5 Public School Auction
Thanks so much for all your help! I appreciate you all more than you will ever know!!!
Raised over
$78,000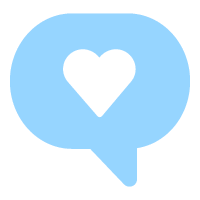 Deann W., Public School Auction
Just wanted to let you know what a great help your program has been. I have just locked our auction book and am looking forward to the actual auction night. I know it will be so much easier than in earlier years because of ReadySetAuction. I had created the database that we used in years past and I am so happy not to be doing that anymore! Thank you again. You have created a great service.
Raised over
$56,000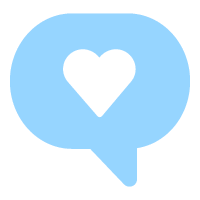 Kelly S., United Way Workplace Giving Campaign
We used your Online Auction package to raise money for our United Way Work Place Giving campaign. This was our first year holding an online auction, and we received many compliments on the quality of our auction site. Thank you ReadySetAuction for helping to make our annual giving campaign such a success!
Raised over
$4,000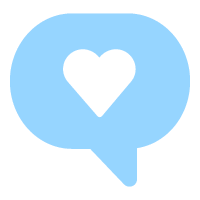 Sally O., Public School Auction
ReadySetAuction has made our auction so much easier. Everyone on my committee is a convert to ReadySetAuction. They refuse to do it any other way! We're all singing your praises and recommending the program to others. Thanks so much, you've been terrific.
Raised over
$65,000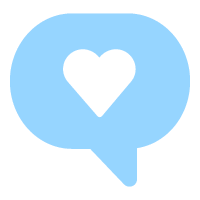 Susan L., Substance Abuse Treatment Program
Our gala has been in existence for 6 years, and this was the most efficient and productive silent auction ever. We will definitely use your services again next year. What a difference your program made for us!
Raised over
$87,000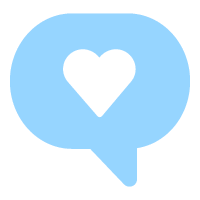 Erin T., Nursery School Auction
We loved the tool. As a chair, it made me look like I knew what I was doing! And we had a 30% increase vs. last year in funds raised. Thanks again.
Raised over
$47,000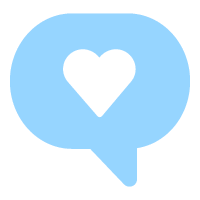 Julie S., Drug Rehabilitation Program & Shelter Auction
Hello RSA, Just wanted to let you know that we had an awesome event! There were a few kinks that we will iron out next year – there always are 🙂 -, but overall ReadySetAuction was well worth the investment and expense. I will not be chairing the auction next year (at least my husband says I won't), but I will pass along my knowledge and wisdom and praise for your system to the next chair. Thanks for everything!
Raised over
$68,000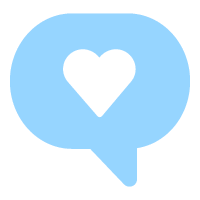 Avril S., K-8 Alternative School Auction
Hi everyone there. I've got to say, this was our first auction and it went really well. I don't know how I would have done it without your software. Happily, I didn't even need to use your support services at the event. But it was great to know that you were there. Thanks again!
Raised over
$9,000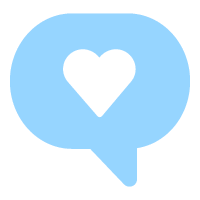 John D., Church & Religious School
I'd like to say how pleased we were overall with the software and to let you know how smoothly our auction ran because of it. In the past, our biggest problem with auctions has always been long check out lines. This year, we had no more than one deep during the entire evening! (I even sent out a referral during the auction!) Needless to say, we were quite pleased with ReadySetAuction and intend to use it again. Good stuff!!
Raised over
$60,000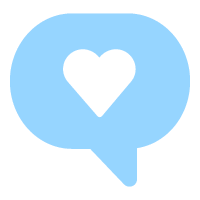 Julie G., Preschool Auction
The auction was a huge success! Although we are still bringing in money from our art show, we've raised over $120,000. I'm pleased! Please let me know when the new version of RSA is complete. I would like a new contract for next year's event.
Raised over
$124,000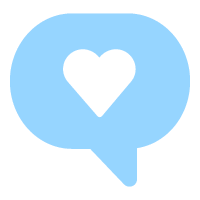 Patty C., Annual Healthcare Foundation Auction
I wish we had known about ReadySetAuction when I helped organize our first auction. Because we used ReadySetAuction this year, we were able to close the books right after our event. We instantly knew who had purchased what and for how much, and who hadn't yet paid. This was a huge difference from the previous year where we worked madly for 2 weeks fixing mistakes, cleaning up files and running credit cards. I would not do an auction any other way. Thanks!
Raised over
$130,000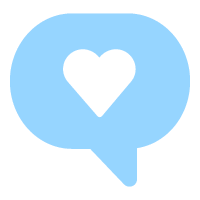 Carmella H., Rotary Club Auction
The first two years I worked on our auction we used a home-grown Access database. What a nightmare that was! Then we found ReadySetAuction. This is the third year we used ReadySetAuction. It's easy to juggle my job with my auction responsibilities since now I can disburse the work among my group of volunteers, and they can work from home. That's been fabulous. We've come a long way, thanks to ReadySetAuction!
Raised over
$50,000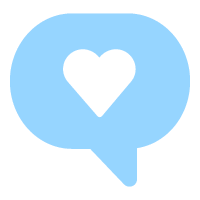 Corrina M., Private Elementary School
Everyone here at our school loves this program. We can't believe how user-friendly and easy it is. All the separate documents we used to create by hand are generated by RSA flawlessly.
Raised over
$67,000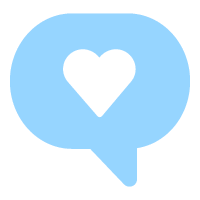 Nannette W., Private School Auction
The RSA program was wonderful, saved us a lot of work and the auction was still a success in spite of the economy… I have been very pleased with RSA's service. And intend to refer anyone who is planning an auction to RSA. I intend to use you again in 2 years when we have another auction… Thanks again – everyone has been extremely helpful and supportive. I don't think we would have done what we did without you!
Raised over
$10,000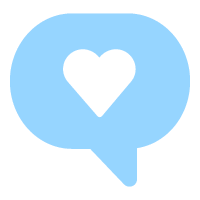 Katy G., Private K-12 School
Thank you all very much for both the great product and also for the great support. It was truly a pleasure using your software from start to finish. A very reputable and professional organization. I hope to again have the opportunity of working with you and will recommend your product to other organizations.
Raised over
$30,000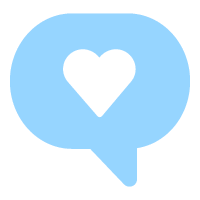 Elizabeth T., Private K-8 School
I adored ReadySetAuction. I started out this year as auction chair having never worked on an auction. I simply couldn't have done it without RSA. It made my job so much easier. It was actually fun to get on it all the time. And the staff support was terrific. I certainly got my money's worth from the prompt answering of my every question.
Raised over
$60,000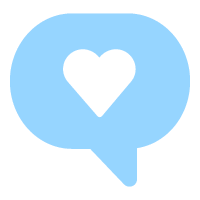 Dirk W., Private PK-12 School
From the Administration to Close out, we are appreciative of your professionalism, support and well thought out strategies.
Raised over
$30,000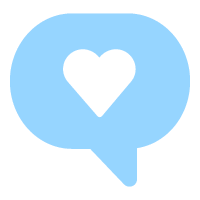 Brian J., Softball League Online Auction
We used ReadySetAuction for the first time this year. The system was very easy to use. The people at ReadySetAuction were extremely helpful and knowledgeable. With the help of ReadySetAuction we were able to raise over $6,500 for our girls softball league with minimal effort on our part. Thank you ReadySetAuction. We look forward to working with you in the future.
Raised over
$6,500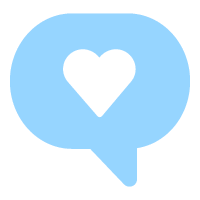 Sara S., University Online Auction to benefit United Way
It has been a pleasure to work with ReadySetAuction again. The sales team and technical support team were so very helpful and courteous. Even though I had TONS of questions, they were prompt with their responses and always so nice!
Raised over
$8,000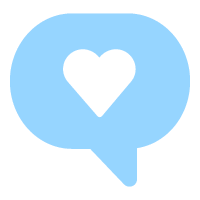 Rochelle D., K-8 Private School Auction
I love your website and the service it provides! You've covered all of the bases, given us great planning tools, and provided a fantastic head start to turn over to next year's committee.
Raised over
$47,000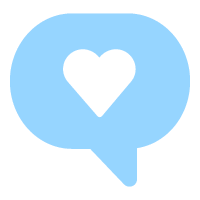 Stephanie R., Private School Auction
We have used RSA for several years (galas and golf tournaments) and absolutely LOVE every aspect of the product. Since we started using RSA our check-in/out process is prompt and efficient. Reporting offers everything we'd ever want. I highly recommend RSA for any size auction.
Raised over
$118,000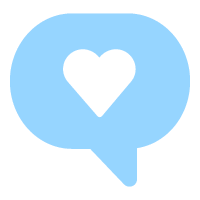 Kathy R. & Susie P., K-5 Public School Auction
Hello RSA! We just finished our most successful auction ever!!! Thank you all for your support — you have a great program. This is our second year using ReadySetAuction and we remain very pleased with the system. Thanks for everything!
Raised over
$86,000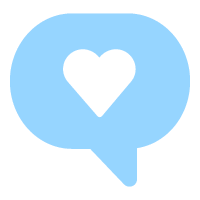 Jeff B., Corp. Giving Campaign to benefit United Way
ReadySetAuction's online auction capability allowed our local United Way campaign to increase our auction sales by 250% compared with our traditional silent auction! There was silence in the halls during the last minutes of the auction as the bidding wars peaked. The unanimous response of our bidding participants: "WE WANT IT AGAIN NEXT YEAR!"
Raised over
$6,000
Back to Top